How we work
To be continued…
What is it like to work for a company like Siemens (Healthineers) for 50 years and what has changed in such a long time? That's what we asked our Indian colleague Sunil Kishore who works as a commercial manager in Dubai.
Published on September 19, 2022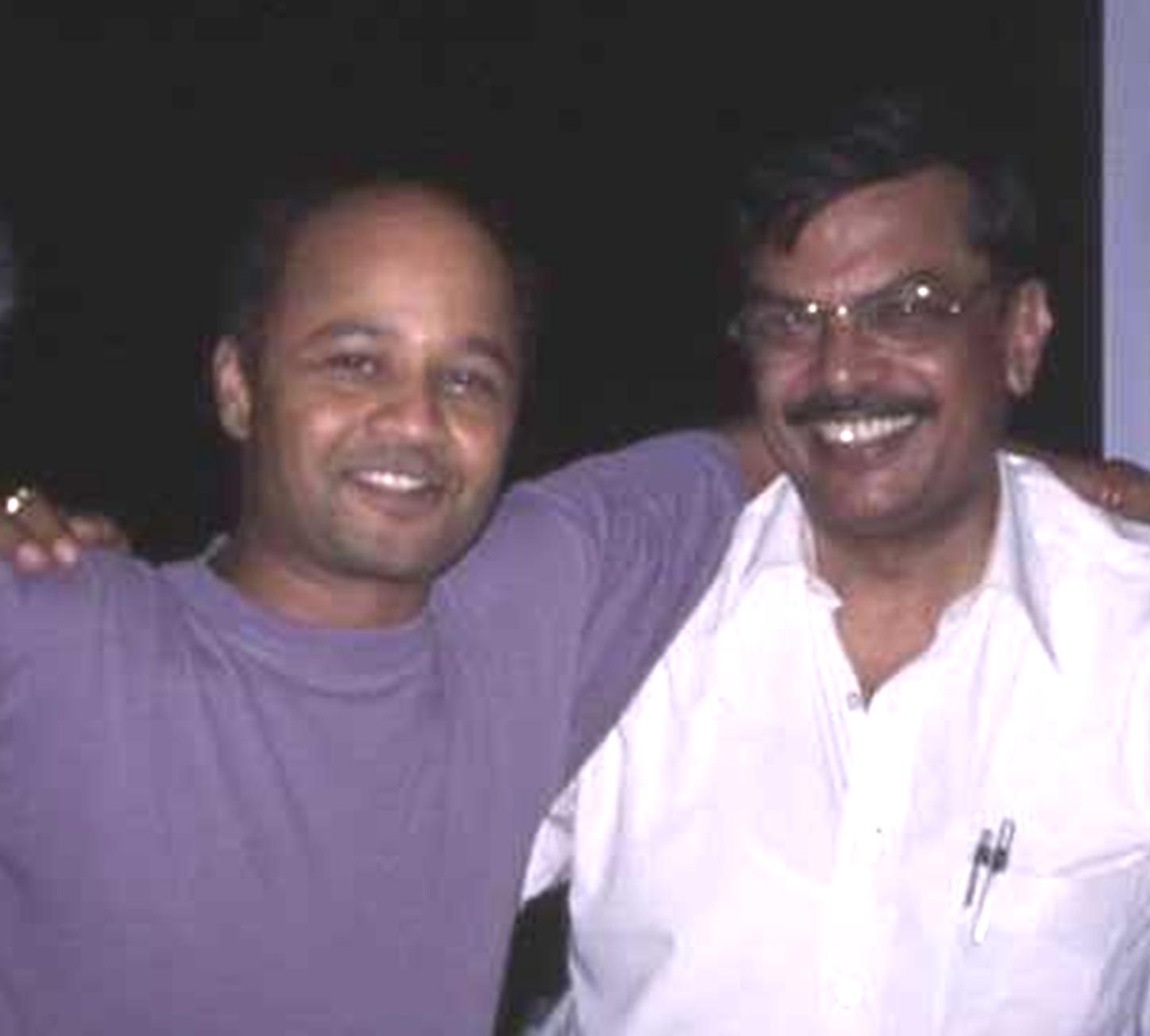 What sets him apart as a colleague
I don't leave anything incomplete for the day.
I do everything with passion. That's what keeps me going.